Dependable Self-Storage Facility
All-Secure Storage, L.L.C. is a friendly, family owned and operated facility. It is fenced and gated for all the safety requirements you need.
We offer air-conditioned and non-air-conditioned self-storage units and also offer RV, boat and vehicle storage inside our gated facility.
Non air-conditioned units are accessible 24 hours a day.
We are located in beautiful central Florida.
Our air conditioned units can be accessed during our office hours. They are also accessible during evenings and weekends by appointment.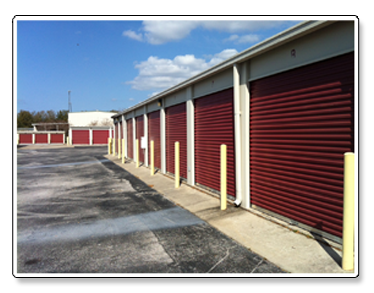 Our Storage Facility